This Thursday, March 12th, students will be sharing their great science projects in the RES gym! The Farm to School program will be offering a dinner during the event so that both participating families and those looking for a night out can grab a great meal! Below are the details.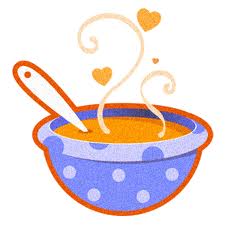 Time: 5:00-6:30
Location: RES Cafeteria
Menu: Chicken Noodle Soup, Tomato Soup, or Vegetable Soup
Grilled Cheese or Grilled Panini (roasted tomato, spinach, pesto, and mozzarella)
Cost: $5.00/adult soup and sandwich $3.00/child soup and sandwich
See you there!!